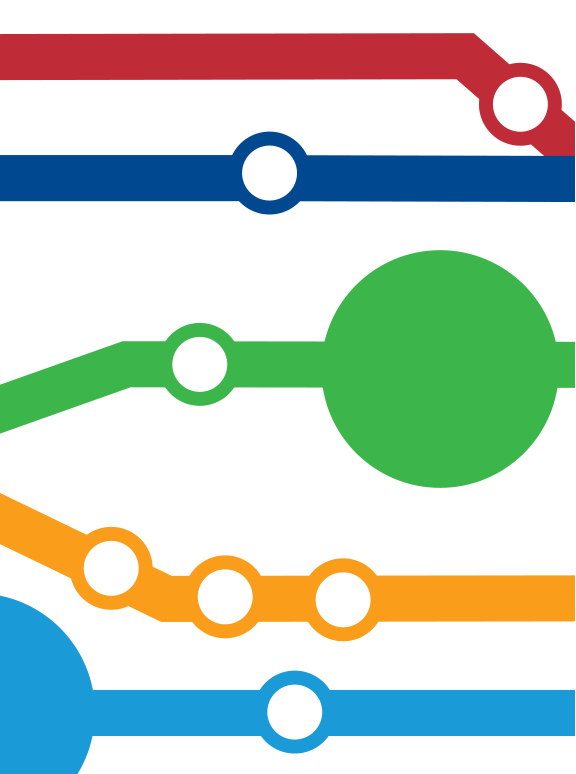 Bus Network Improvements
NFTA-Metro is improving your bus network in 2021. Read on to learn about planned changes.
Update and Next Steps
The Bus Network Improvements proposal was approved by the NFTA Board of Commissioners on September 23, 2021
Approved changes will start to take effect in December 2021 according to the following timeline:

Niagara Falls changes: December 2021
Erie County local bus changes: Spring 2022
Express network changes: Summer 2022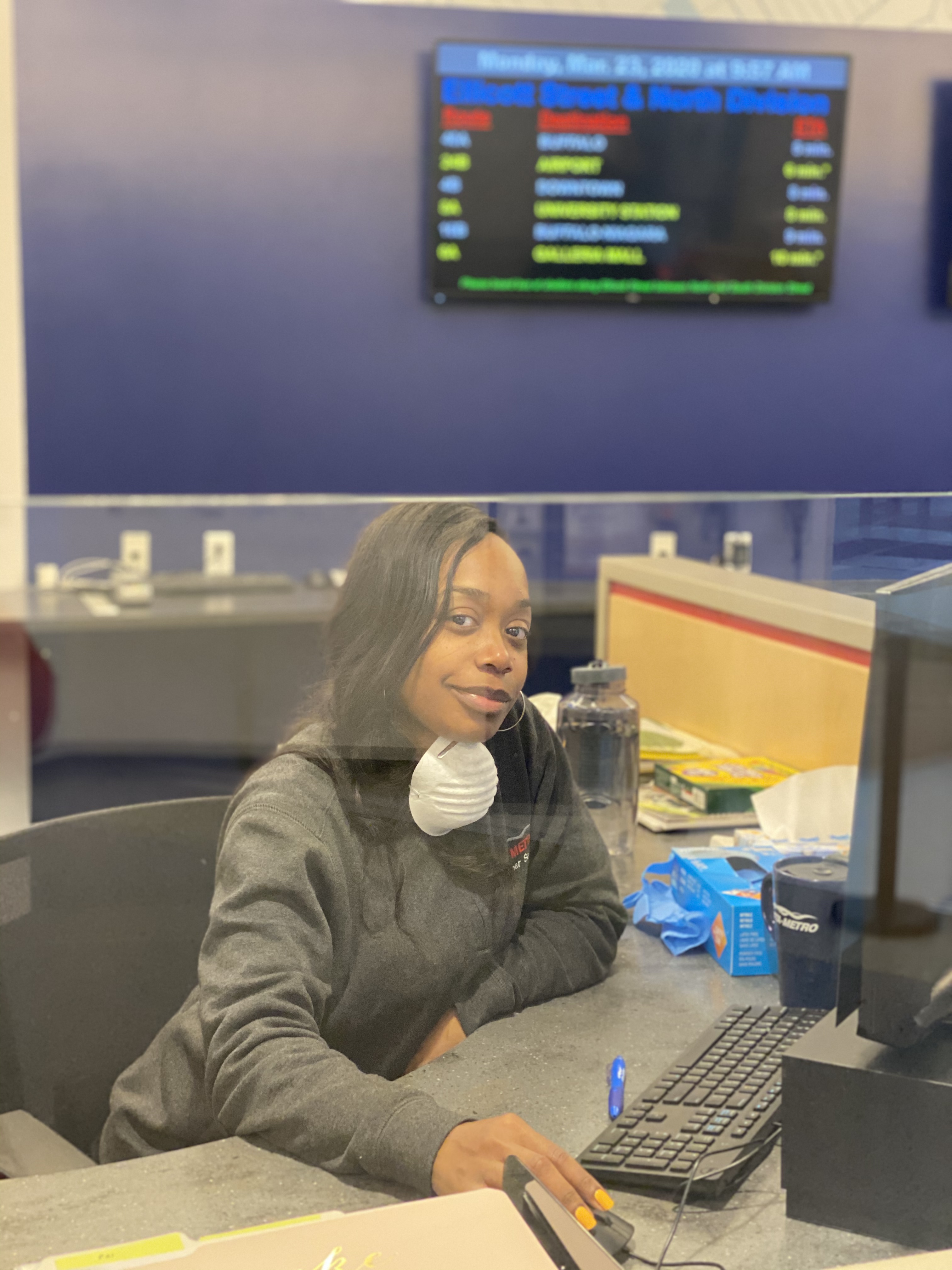 Community Engagement
The new network is designed to reflect the needs and priorities of the community. NFTA conducted three rounds of community engagement:
In May and June 2021, we asked people what they needed and wanted from the bus system. We heard from almost 600 people, either in person, on the phone, or through a survey.
WHAT WE HEARD
In addition to reliability, these are the most important things to the public:

Bus shelters and benches
Short waits (frequency)
Realtime bus arrival information



Everyone has different priorities for bus service. People we heard from were evenly split on whether peak hour, early morning / late night, weekday, weekend, or brand-new services were most important.
The community wants service to:

Suburban jobs
Recreation destinations
Public/social services
Express network destinations



The community wants more service to:

East Side and West Side of Buffalo
Suburban jobs
Shopping centers
From the end of June through July 18, 2021, we shared route concepts and options and asked for feedback on these ideas. We received hundreds of comments. This input was incorporated into the final proposal. During this phase, NFTA hosted two online meetings:
July 13, 1-2pm
July 15, 5:30 – 6:30 pm



At the meetings, staff gave a brief presentation about the initiative and there was a question and answer session.
The final proposal was released on July 23rd, 2021. The public comment period opened on July 24, 2021, and lasted through September 8, 2021.


Three public hearings were held:
August 23, 2021
Virtual Public Hearing
5:30 p.m.
August 24, 2021
Portage Road Transit Center
5:30 p.m.
1162 Portage Road, Niagara Falls, NY
August 25, 2021
Metropolitan Transportation Center
5:30 p.m.
181 Ellicott Street, Buffalo, NY
Keep In Touch
You can always reach out to NFTA by emailing info@nfta.com, or calling Customer Care at 716-855-7211 between 6am and 6pm on weekdays.