University Station Panel Liner Replacement Project:
From Monday, December 5, 2022, through early February 2023, University Station will be closed Monday through Friday from 9pm to end of service.
Metro Rail trains will end at LaSalle Station. A bus shuttle will be provided between LaSalle Station and University Station.
Bus service at the University Station Bus Loop will not change.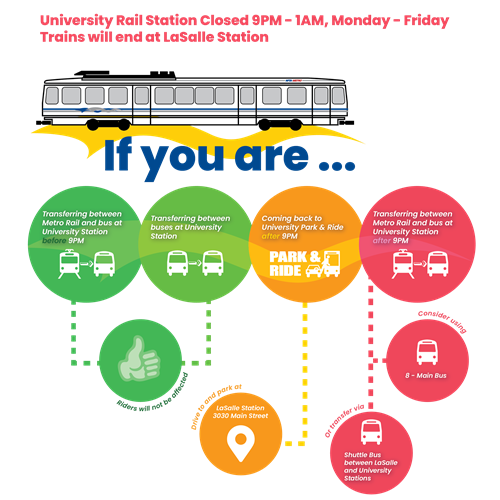 The Big Picture:
NFTA-Metro needs to replace the panel liners over the stairs and escalators to and from the platforms at University Station. The panel liners are the rectangular tiles that cover the tunnel.
Due to the design of the stairs, escalators, and tunnel, the panel liners are hard to access, and require a complex scaffolding structure.
For rider safety, the stairs and escalators need to be completely closed while contractors are working. That is why the station will be closed after 9 pm for around 2 months.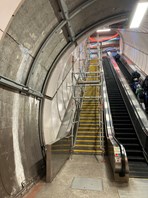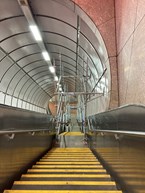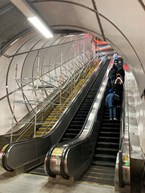 Thank you for your patience. We apologize for any inconvenience this construction may cause to riders.