MESSAGE BOARD
Schedule Changes
A number of Metro schedules change Sunday, June 13. Check on yours at our schedule page. 
---
PAL Survey
Paratransit Access Line clients, help us make your service better. Take our Customer Satisfaction Survey. English or Spanish
---
Bus Network Update - NEW Survey
NFTA Metro is improving our bus network. We want the new network to reflect rider needs and priorities, and we need your input. Take our survey to weigh in on the future of NFTA Metro bus service. Survey closes June 14, 2021.
---
COVID-19 NFTA Update
For all COVID-19 updates click here.
---
Ohio St. Lift Bridge
Work on the Ohio St. lift bridge reroutes #42 and #74 buses. Details here. Map for Route 42. Map for Route 74.
---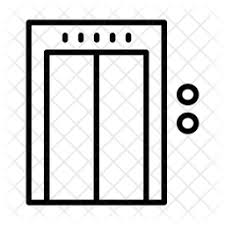 Elevators Closed
LaSalle: The elevator between the street and the middle level will be closed for maintenance as of Mon. May 17. Thank you for your patience as we completed these necessary repairs. All elevator and escalator status information is available here.
---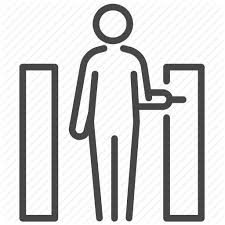 Construction at Metro Rail Stations
Ticket Vending Machines are being moved in Metro's underground stations, as part of Metro's ongoing improvements the fare system. TVMs remain fully functional and close to their previous locations.
---

Construction at Utica Station
The Utica Station bus loop is open. 13 Kensington and 12 Utica eastbound (to University Station) board in the loop.
---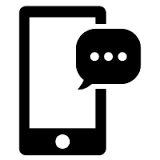 Text or Email
Text or Email to find out when your next bus is arriving
Metro has a few ways to tell you when your bus is coming. Pick the one that's right for you.