MESSAGE BOARD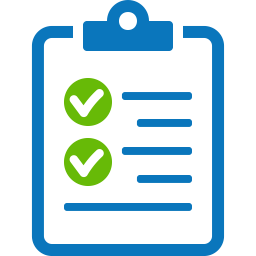 COVID-19 Survey
Survey results are in, and we're already taking action. Check out the results of our special Covid 19 survey. See Survey Results.
---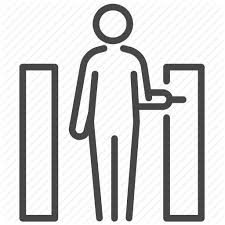 Construction at Rail Stations
We are installing new fare payment equipment at Metro Rail stations, beginning with LaSalle Station. Please pardon our appearance during construction.
---
Hand sanitizer on Metro
Hand sanitizer dispensers are returning to Metro buses, and on Metro Rail, this week. We are sorry for the delay, but we are committed to the providing the best service available.
---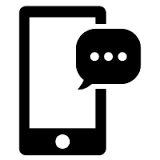 Text or Email
Text or Email to find out when your next bus is arriving
Metro has a few ways to tell you when your bus is coming. Pick the one that's right for you.